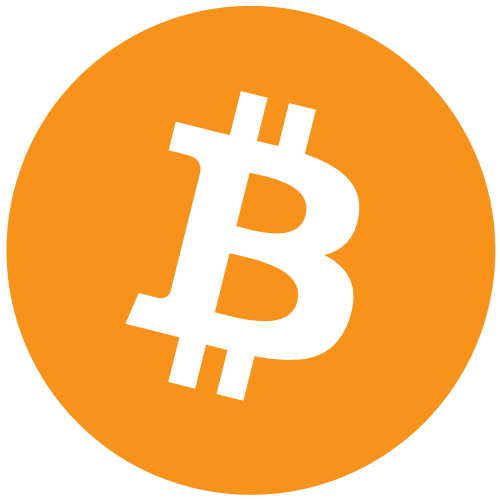 Coinbase, America's largest platform exchanging bitcoin into U.S. dollars serving 5.9 million customers, has complied with a narrowed IRS summons for 14,355 account holders. The IRS is seeking specific information regarding accounts with at least $20,000 in any one transaction in any year from 2013 to 2015. Coinbase admitted that this request covered 8.9 million transactions and initially refused to comply with the narrowed summons.
Notice 2014-21 provides that virtual currencies are property for tax purposes. Capital gain or loss from property transactions, including from virtual currency, is reported on Form 8949, which is attached to Schedule D, Capital Gains and Losses.
In support of its belief that virtual currency gains have been widely underreported, the IRS stated that only between 800 and 900 people electronically filed a Form 8949, that included a property description that was "likely related to bitcoin" in each of the years 2013 through 2015.
District Court ruled the summons, as further narrowed by the court, serves the legitimate purpose of investigating account holders with Coinbase who may have failed to pay federal taxes on their virtual currency profits.